The Economist agrees: the accidental manager's time is up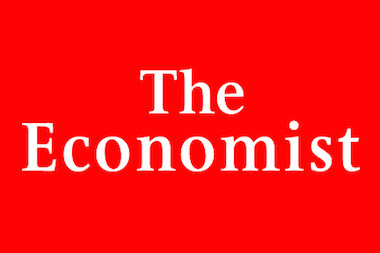 The Economist has joined in the debate about the negative impact of "accidental managers" on the performance and wellbeing of the UK economy
Matthew Rock
In a comment article entitled "End of the accidental boss", the influential global publication cited CMI CEO Ann Francke and CMI research pointing out that four out of five bosses are "good at their jobs but are then promoted into managing a team or a department, without further training".
This "gifted amateur" approach to management is one of the culprits behind the UK's long-term poor productivity, the article stated.
The Economist quoted a study by John van Reenen, director of the Centre for Economic Performance at the London School of Economics, which conducted 14,000 interviews and discovered that UK employees score their bosses less favourably than equivalent workers in the US, Germany and Japan.
However, following CMI's recent announcement of the new Chartered Manager Degree Apprenticeship and the announcement of a major new "apprenticeship levy" in Chancellor George Osborne's Autumn Statement, there are signs that the era of the accidental manager may be up.
As the article puts it: "For the apprentice, it (Degree Apprenticeship) is a way to get a degree without going to university and racking up a mountain of debt. Nineteen-year-old Harry King, one of 13 to have just begun a degree apprenticeship at Nestlé, a food and drink giant, points out that rather than paying to do a conventional university degree, he is getting paid to earn an equivalent qualification, which he hopes will 'massively fast-track' his career. Nestlé, for its part, says it wants to 'build leaders' for the future, with a better knowledge of all aspects of its business."
This kind of "paid, degree-level training in management" is a new development, says The Economist and one that could, over time, advantage Britain's "many mismanaged employees".
CMI can only heartily agree!
Employers from across the country are being urged to get involved in Degree Apprenticeships so that many thousands of apprentices can complete the new apprenticeships by the end of the decade, helping meet the requirements of a growing UK economy needing more than one million new managers by 2020.
Designed for all sizes of organisation, the apprenticeship is set to be adopted across the Civil Service, and Birmingham City Council is among the first in the public sector to commit.
For more information, including details of the business schools ready to deliver the programme, visit: www.managers.org.uk/degreeapprenticeships
Powered by
Professional Manager