Keys to high performance will be revealed in CMI webinar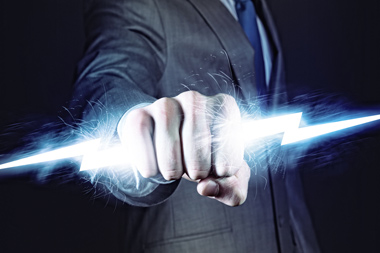 Learn about management styles that can sustain a winning culture in 17 March online session
Matt Packer
If as a manager you've been itching to put less emphasis on things you can't control and get back to basics, then don't worry: you're far from alone. New research from US think tank The Conference Board has shown that managers around the world are shedding their preoccupation with earth-shaking, geopolitical affairs – such as crises in the Middle East and the Ukraine – and turning their attention to critical tasks that drive agility and flexibility: skills development, excellence in execution and – most importantly – boosting human capital.
In the spirit of that research, CMI – in partnership with Citrix GoTo Meeting – will hold a webinar on Tuesday 17 March to explore the essential qualities behind high performance, and show how you can incorporate those values and practices in your own organisation.
Set to host the webinar is The Conference Board's own Dr Rebecca L Ray: a noted expert in the fields of corporate leadership, the relationship between the economy and the business environment, and human capital. In the session, Dr Ray will reveal:
Which qualities make for a high-performing organisation
How high-performing organisations can sustain a winning culture, and…
How they can get even better
To register for this masterclass of vital, high-performance insights, FOLLOW THIS LINK AND BOOK A PLACE.
Powered by
Professional Manager