Article:
Anthro-Vision: Using anthropology to understand business behaviours
Written by Gilllian Tett
Wednesday 21 September 2022
Financial Times journalist Gillian Tett explains Anthro-Vision: a new way to understand the behaviour of businesses using the scientific field of anthropology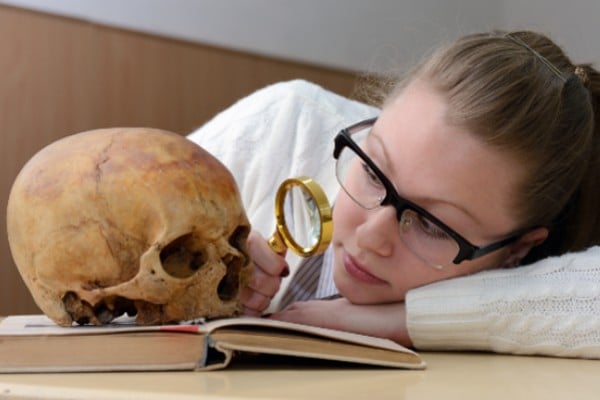 To embrace anthro-vision, first, we need to recognise that we are all creatures of our own environment, in an ecological, social and cultural sense. Second, we must accept that there is no single 'natural' cultural frame; human existence is a tale of diversity. 
Third, we should seek ways to immerse ourselves, repeatedly, even if only briefly, in the minds and lives of others who are different to gain empathy. Fourth, we must look at our own world through the lens of an outsider to see ourselves clearly. Fifth, we must use that perspective to actively listen to social silence, ponder the rituals and symbols that shape our routines, and consider our practices through the lens of anthropology ideas such as habitus [socially-ingrained habits, skills, and dispositions], sense-making, liminality, incidental information exchange, pollution, reciprocity and exchange.
Lessons from looking inward
If more people embraced anthro-vision, the implications could be radical. If adopted by corporate executives, they would pay more attention to social dynamics inside companies and recognise that social interactions, symbols and rituals matter. 
Register for Free Access
Not yet a Member, Subscriber or Friend? Register as a CMI Friend for free, and get access to this and many other exclusive resources, as well as weekly updates straight to your inbox.
You have successfully registered
As a CMI Friend, you now have access to whole range of CMI Friendship benefits.
Please login to the left to confirm your registration and access the article.