The combination of inflation, labour market shocks and digital revolution presents consultancy clients with a unique set of challenges. The intervention of Chartered Management Consultants can be transformational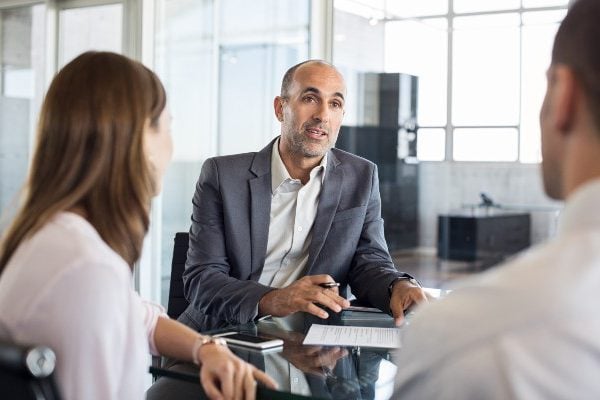 When cash is tight, it may seem counterintuitive to increase investment in consultancy. But right now the issues are way beyond "run-of-business". Organisations are facing war, inflation, fragmented global supply chains and unsettled labour markets. These are on top of the never-ending digital revolution, the long-term fallout from the 2008 global financial crisis, and increased visibility of the effects of climate change. 
Survival is no longer about minor course corrections or a temporary infusion of capital.
You don't know what you don't know
Zarina Naqvi ChMC founded Maxima Associates more than 20 years ago. She was one of the first cohort to gain the Chartered Management Consultant status. Zarina has seen plenty of examples of the way that a management consultant's fresh thinking can impact an organisation – especially during periods of uncertainty and recession. 
"Back in 2009/10, the construction industry was in a terrible state. Many businesses in the sector were resistant to management consultants, but I convinced a very significant, well-established scaffolding company that I might be able to help." Zarina, working with the management, took a look at the company's operations, and realised that asset utilisation and lack of innovation was the key.
Register for Free Access
Not yet a Member, Subscriber or Friend? Register as a CMI Friend for free, and get access to this and many other exclusive resources, as well as weekly updates straight to your inbox.
You have successfully registered
As a CMI Friend, you now have access to whole range of CMI Friendship benefits.
Please login to the left to confirm your registration and access the article.