Article:
CMI Highlights – 17 May 2023
Wednesday 17 May 2023
No more alcohol at work? And look out for anxiety and loneliness this Mental Health Awareness Week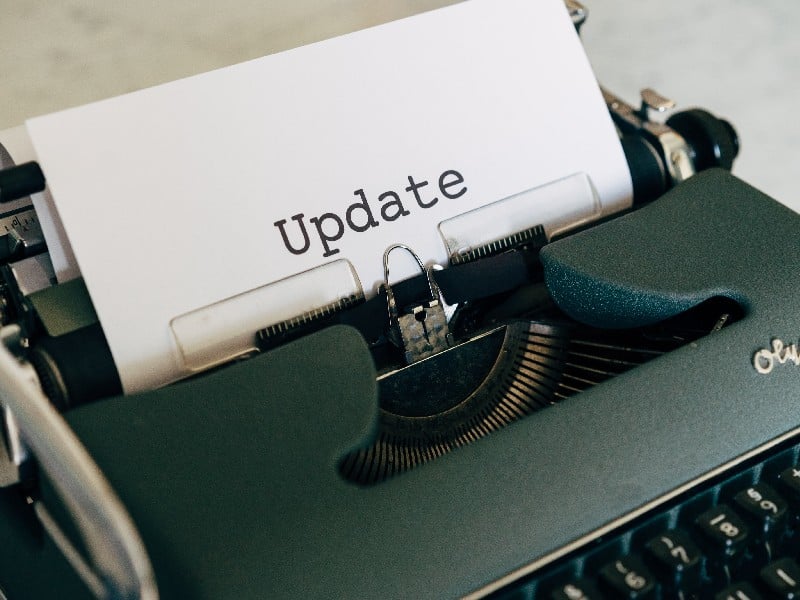 Dear all,
I do hope you enjoyed the CMI Women conference on Tuesday 16 May. What incredible speakers and panellists! To quote our keynote speaker Baroness Lane Fox, we really did have the right people in the room.
Topics that came up at CMI Women included: championing shared parental leave and closing the say-do gap on male allyship. We explore both in detail on CMI Insights this week.
If you want to watch CMI Women back, keep an eye on your inboxes for links to our YouTube channel.
No more alcohol at work?
We saw extensive media coverage of CMI's research revealing that a third of managers had witnessed harassment or inappropriate behaviour at office parties. Two in five people said that work parties should be organised around activities that don't involve alcohol. 
The findings were first published by the BBC News and quickly became one of the top five most-read articles of the morning. 
Here's another CMI piece about why alcohol and work may not mix any more.
CMI's chief executive Ann Francke OBE said that alcohol doesn't need to be the main event when socialising with colleagues – and, importantly, managers have a responsibility to safeguard their employees.
Look out for anxiety and loneliness
It's Mental Health Awareness Week, a great time to raise awareness of different mental health-related issues. 
Management loneliness is an emerging phenomenon in our new hybrid world, as noted by The Times. More than half of managers told CMI in a recent survey that workplaces have become more lonely since the pandemic. We've got some great analysis here.
The Mental Health Foundation's MHAW campaign this year aims to increase understanding of anxiety (one of the most common mental health problems); Mind is focusing on the mental health effects of the cost of living crisis. 
Here's what managers need to understand about anxiety and your role supporting staff living with it. Plus, find expert advice from the team at Kooth on coping with worries about the cost of living here.
Coming soon: Day One Flex
CMI has long made the case for flexible working. Now, the UK government is introducing legislation giving all employees the right to request flexible working from day one of their employment, and it looks likely to come into effect by early 2024.
Get informed on the upcoming changes in a useful webinar from Timewise on 23 May. Register your free place here.
I hope you enjoy these fresh leadership insights and have a brilliant rest of your week.
Kind regards,
Ian
You might also like these posts on this topic:
Don't miss out - get notified of new content
Sign-up to become a Friend of CMI to recieve our free newsletter for a regular round-up of our latest insight and guidance.
CMI members always see more. For the widest selection of content, including CPD tools and multimedia resources, check out how to get involved with CMI membership.