Article:
CMI Highlights – 18 October
Wednesday 18 October 2023
CMI releases new research into the impact that good management and leadership can make. Plus: menopause awareness and the first recognised programme for ChMC status!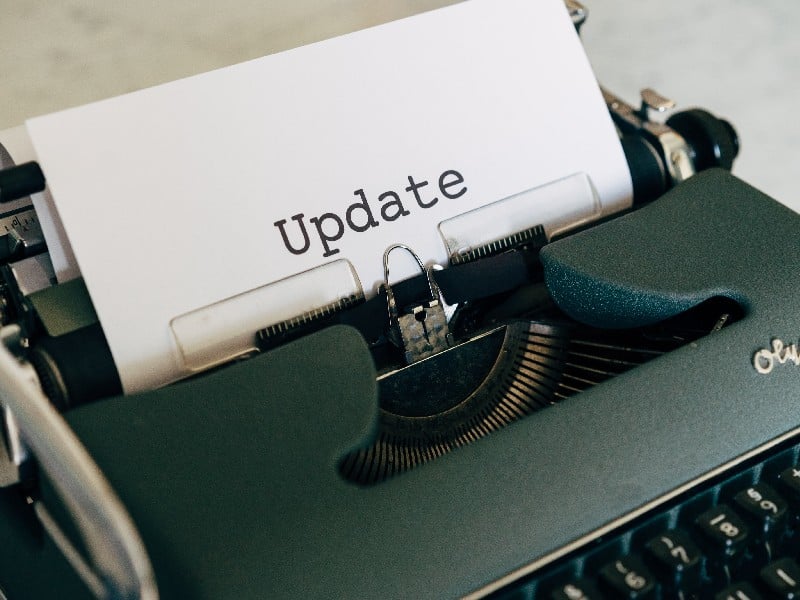 Dear all,
Good management can change the world. It lifts people up and encourages them to take on new challenges. It stamps out harassment. It leads to better patient care in the health sector – even saving lives. 
But that's not the end of the story. Management has had an image problem of late. And we now have proof that bad management pushes workers out the door. CMI's latest research, conducted in partnership with YouGov, surveyed more than 4,500 people across the UK – and we found that half of employees with ineffective managers are planning to leave within the next 12 months. 
The research also shines a light on the sheer volume of managers who are coming into the job without adequate training: 82% – that's four in five.
We're pleased to see that these findings have been picked up already by the Guardian and a number of other news outlets.
What can we do – what can you do – to make a difference? 
We each need to take responsibility and take action. Here are three things you can do immediately:
Explore the findings of our

new report

on the importance of good management and leadership and what makes a great leader.

Dig into your teams' skills gaps and commit to helping people grow. Commit to identifying and filling your own gaps, too. (CMI's award-winning

Management Diagnostic tool

is a great help here.) 
We've already seen a lovely outpouring of shoutouts for some great managers – if you need an injection of positivity in your day, I recommend scanning the comments here – and adding your own if you can!
I'd also recommend getting to know some of 2023's Chartered Manager of the Year shortlist. They are all inspirational, demonstrating what good management looks like and the impact it can have. CMI Insights has already spoken with Fiona Apio Matanda, Tom Olliver and Godwin Simon – and you'll be introduced to Victoria Carr, Harish Kathiresan, Heather West and Jennifer Baines over the upcoming weeks.
Menopause awareness
Today marks World Menopause Day – a chance to raise awareness of the challenges this time in someone's life can bring, and how organisations can help support their employees through it. Without this support, we risk losing brilliant, wise talent from our workplaces. You can hear key insights from members of CMI's Menopause Inclusion hub here. 
If you haven't already, check out CMI's resources on this topic:
Consulting news
Some uplifting news on the management consulting front: KPMG's flagship training programme has been recognised and accredited by the Chartered Management Consultant (ChMC) competency framework – the first recognised programme for ChMC status! 
This means that any new graduates joining KPMG will begin working towards becoming Chartered Consultants. KPMG's chief learning officer, Caroline Prendergast, says that 800 consultants will be on their way to being qualified by the end of the year.
Find out more about ChMC here.
A better managed Britain?
The final message I want to leave you with this week is: let's change management for good. Only by investing in ourselves, our teams and our managers can we relegate accidental management and toxic work cultures to the past.
Kind regards,
Ian
PS. On the topic of a Better Managed Britain: Don't forget you can snag 20% off your ticket to Anthropy23 – an event bringing together leaders and their brilliant minds to envision a more positive, sustainable, equitable and successful Britain – with the discount code CMI2320.
You might also like these posts on this topic:
Don't miss out - get notified of new content
Sign-up to become a Friend of CMI to recieve our free newsletter for a regular round-up of our latest insight and guidance.
CMI members always see more. For the widest selection of content, including CPD tools and multimedia resources, check out how to get involved with CMI membership.