The post-Covid world should promise greater flexibility for workers. But with remote workers more likely to be female, does it instead encourage an unequal playing field? To prevent this, we must manage it well, says one CMI Companion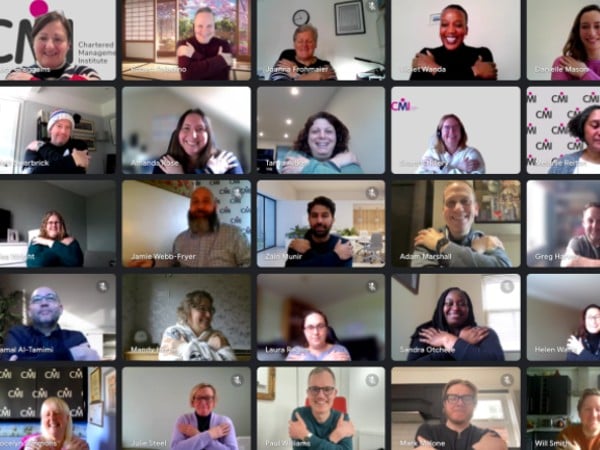 The post-pandemic world of hybrid work should be a great leap forwards for gender equality. working from home (WFH) is freedom from the 9-to-5 routine, meaning flexible working is easier than ever. For the first time, the stigma of WFH has started to be removed and carers – who are statistically more likely to be women – are free, at last, to balance the needs of home and work life. 
That is the theory.
In practice, hybrid work may turn out to be a giant leap backwards for gender equality unless it is well managed.
An unequal playing field
The decision to work at home or in the office is gender-biased. A CMI survey from 2022 found that male managers are more likely than female managers to work completely or mostly from the office (48% to 38%). In contrast, female managers are more likely than male managers to work completely or mostly remotely (40% to 31%), with women often bearing the burden of caring responsibilities at home.
Keep reading to learn how to manage hybrid work equitably for all
Register for Free Access
Not yet a Member, Subscriber or Friend? Register as a CMI Friend for free, and get access to this and many other exclusive resources, as well as weekly updates straight to your inbox.
You have successfully registered
As a CMI Friend, you now have access to whole range of CMI Friendship benefits.
Please login to the left to confirm your registration and access the article.