In Building Preparedness for Epidemics and Other 'black Swan' Events, Investing Today is the Only Way to Guarantee an Effective Response Tomorrow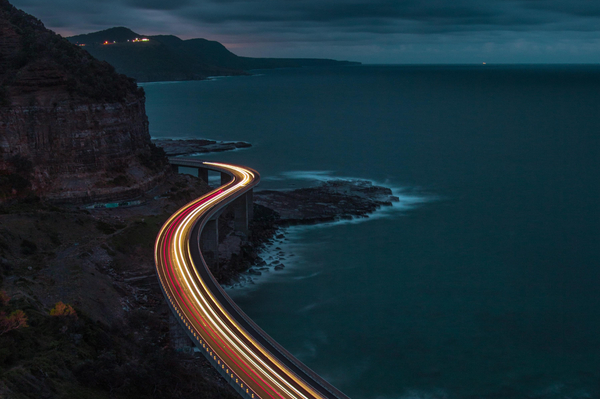 Richard Hatchett is the chief executive of the Coalition for Epidemic Preparedness Innovation (CEPI), which describes itself as "a global insurance policy to defend against future epidemics". It grew out of four insights: first, that epidemics come without warning and are inherently unpredictable. In a world of global travel, they move fast: an outbreak could spread to all major capital cities within 60 days. Since the 1970s, new pathogens have been emerging at the unprecedented rate of one or more a year. Finally, no two epidemics are the same; they don't repeat themselves. There is no profile of an epidemic, because new strains of a wide array of diseases constantly evolve.
Vaccines, says Hatchett, are the be-all and end-all of epidemic responsiveness. But developing candidates is expensive and slow. Each disease requires three to six vaccine candidates, because some will fail.
But when the time comes for the mass production of a successful vaccine candidate, efficiency must be a priority.
The third prong of CEPI's preparedness requires an appreciation of what it is that vaccines don't do best. However crucial vaccines are, they have to be part of a wider system that takes into account all of the social, political, economic and geographical complexities of context. So the third prong of its preparedness is its participation in a global ecosystem of epidemic responsiveness. "All of this is less about prediction and more about understanding the terrain," Hatchett says. "There is no entity in the world, not even in the US, that could do this alone. We have to own it collectively and find a collective solution."
Epidemics are always crises, so everything depends on speed. Just-in-time vaccines, manufactured just in time for use, work only if accepted by the culture and people that need them. That means relationships have to be carefully nurtured and negotiated before an outbreak – or, as Hatchett puts it: "Don't exchange business cards in a crisis". So just as important to CEPI as the vaccines and manufacturing platforms are human relationships: between the researchers, physicians, local doctors, health professionals and governments in countries where the outbreaks are most likely.
During the 2015 Ebola outbreak, for example, a big chunk of the five months that it took to set up clinical trials was spent building relationships that hadn't been built in advance. That cost lives. Many Ebola victims died because of a suspicion of vaccines – were they poison? – and the invasion of foreigners in SUVs who might, or might not, have come to help. Changing attitudes takes time – fostering public engagement, behavioural understanding and cultural awareness can be harder than the pure science. So, in Nigeria, CEPI works with the head of Nigeria's Centre for Disease Control and other Nigerian scientists to make decisions together about advancing vaccines at an early stage. Investment today is the only way to guarantee speed tomorrow.
Preparing for events, some of which may never happen, might sound like a leisurely activity. It is exactly the opposite – Hatchett feels he is in a race to get ahead of events. Not knowing the future doesn't leave us passive, but puts the onus on us to be proactive in mapping it.
This is an edited extract from Uncharted: How to Map the Future Together, the brilliant new book by Margaret Heffernan (Simon & Schuster, 2019) which features in the most recent edition of CMI's magazine. The magazine is an exclusive member benefit - why not see what else we can offer you?
You might also like these posts on this topic:
Don't miss out - get notified of new content
Sign-up to become a Friend of CMI to recieve our free newsletter for a regular round-up of our latest insight and guidance.
CMI members always see more. For the widest selection of content, including CPD tools and multimedia resources, check out how to get involved with CMI membership.