Can you take these celebrities' advice and pass it on?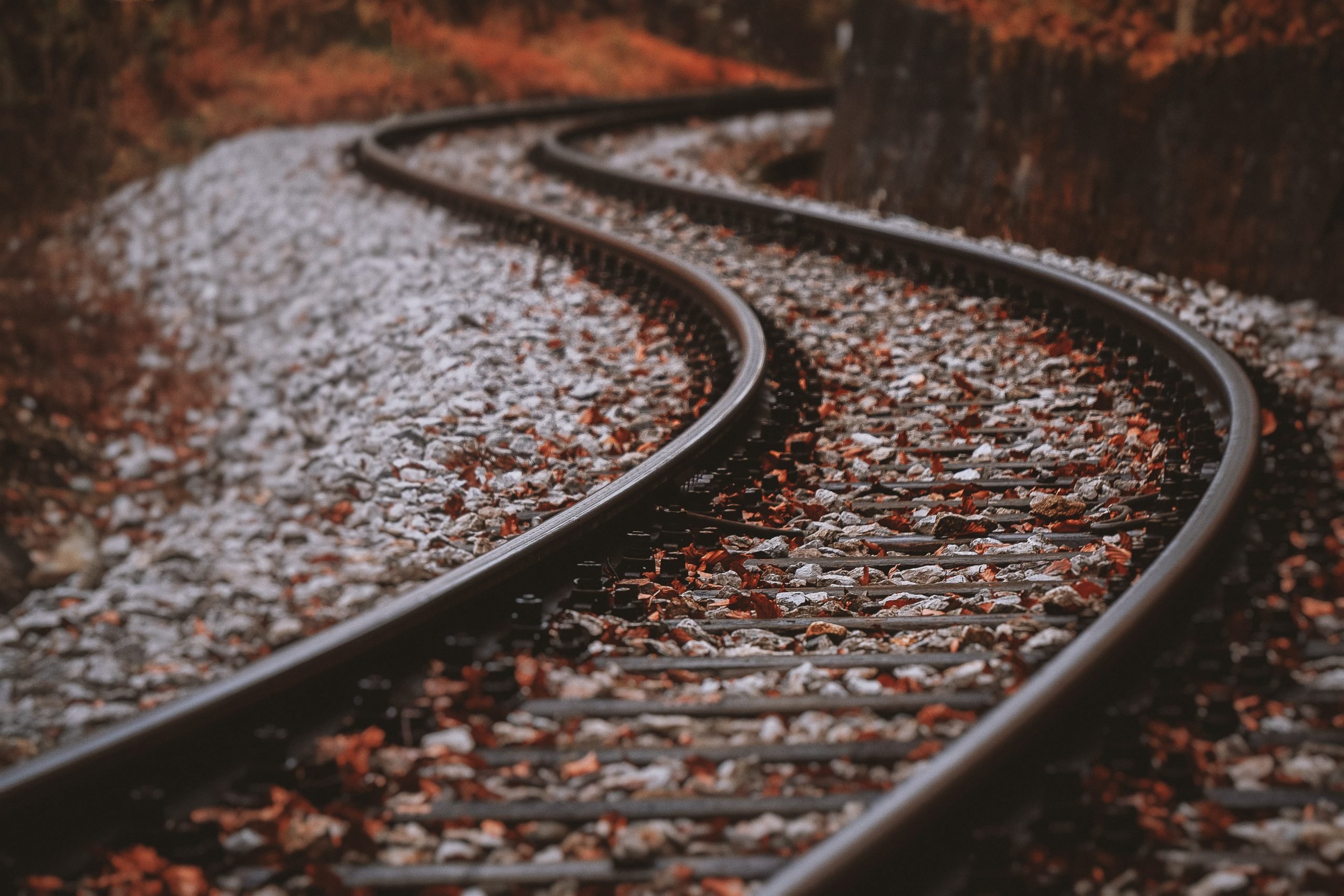 The successes of global game-changers such as Oprah Winfrey, Bill Gates and Steven Spielberg are partly due to the mentors that made a huge impression in their lives. If you've yet to look into the potential of mentoring, these stories might persuade you to take the leap.
Maya Angelou: "think About Your Actions"
Celebrated writer, performer and activist Maya Angelou mentored media executive and philanthropist Oprah Winfrey. Meeting in the 1970s, their relationship blossomed into a strong friendship where Angelou guided Winfrey personally and professionally.
Winfrey says the most important lesson she learned from Angelou is that actions speak louder than words – relationships aren't proven by what a person says they are, but how they act towards others. "When people talk about other people, they'll talk about you," said Winfrey. "So I think in business and personal relationships, that [has been] my greatest lesson."
In Angelou's words, to be an effective mentor, you "care about what you know and care about the person you're sharing with. Teach them by showing, by caring that they know these things. I don't think I'll be called out to change a tyre. But I know fundamentally how to change a tyre, and if I physically can't do it, I may be able to attract some young person, and tell him how to take the lugs off. A mentor helps the person to interpret the world."
Warren Buffett: "Ask Why"
First meeting in 1991, Bill Gates had no idea how important Warren Buffett would be in his life – as a friend, mentor and today a trustee of the Gates' foundation.
Gates celebrates Buffett as an invaluable role model who continuously encouraged him to tackle tough challenges and have the courage to make mistakes. From the day they met, Gates says Buffett taught him how to analyse companies in a way that helped him with Microsoft. Buffett pushed Gates to challenge and stretch his way of thinking, and take a look at problems from a different point of view.
"He didn't ask me about any of those [market-related] things," said Gates. "Instead, he started asking big questions about the fundamentals of our business. 'Why can't IBM do what Microsoft does? Why has Microsoft been so profitable?' That's when I realized he thought about business in a much more profound way than I'd given him credit for."
Sidney Sheinberg: "make Mistakes and Learn From Them"
He may be one of the most famous and prolific filmmakers of our era, but even Steven Spielberg has his mentor – lawyer and entertainment executive Sidney Sheinberg – largely to thank for his success.
At the age of 20, Speilberg was making amateur films when Sheinberg saw one of his short productions and was instantly captivated by his talents. Sheinberg offered him a contract, and from then on, became Speilberg's mentor and confidant. Sheinberg mentored with a soft approach, where Speilberg was given the space to learn and make mistakes. His words stuck with Speilberg throughout his work:
"Hopefully you're going to have a lot of success in your career," Sheinberg told Spielberg, "and a lot of people will stick with you in success; I'll stick with you in failure."
Speilberg's success meant success for Sheinberg and Universal Studios, but also for other young directors as Speilberg was inspired to be a mentor himself to filmmakers like JJ Abrams. He provided space for his mentees to discover their own paths, telling them that "the delicate balance of mentoring someone is not creating them in your own image, but giving them the opportunity to create themselves."
Join CMI Mentoring to connect with senior leaders within the CMI community.
Image: Unsplash