Article:
CMI Highlights – 19 April 2023
Wednesday 19 April 2023
A look at this year's gender pay gap data, the CBI allegations, and Daisy Hooper talks apprenticeships in the FT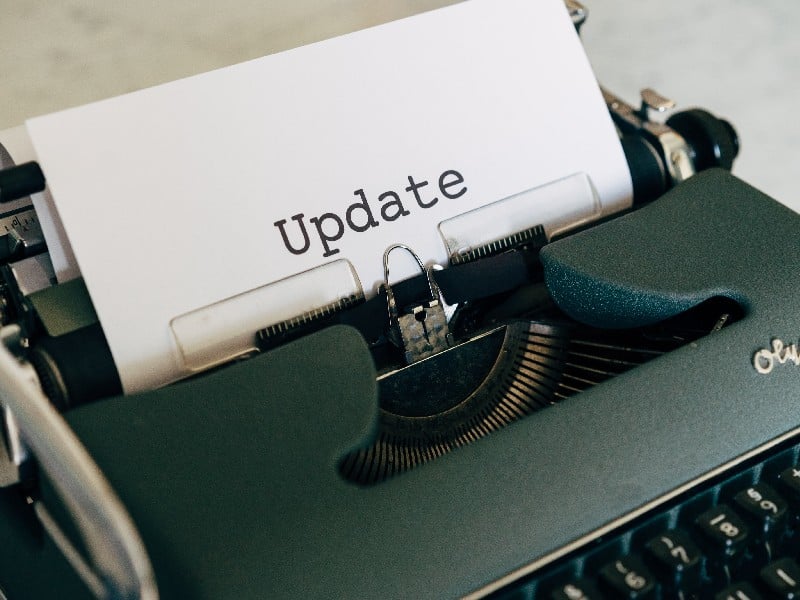 Dear all,
CMI's chief executive Ann Francke has been commenting on the importance of leadership in getting company culture right. In a series of media interviews over the past week, following serious allegations made against the CBI, Ann has stressed the importance of not just saying the right things, but ensuring those words are ingrained across an organisation. 
Being an ethical and inclusive leader is a central pillar of CMI's Professional Standard. In our latest insights we took a closer look at how that translates into company culture and managers' daily practice:
Gender pay gap data
It's disappointing to see the continued lack of progress on the gender pay gap – with this year's figures revealing that almost 80% of employers pay men more than women. CMI's latest research found that a similar number of employers (83%) are not taking appropriate action to close income inequality gaps.
Ann Francke highlighted this persistent say-do gap among organisations, which was picked up by Reuters, the Financial Times and others. She discussed the issue on LBC News with Martin Stanford. In terms of solutions, Ann emphasised the need for employers to promote women proportionately through the ranks, offer flexible working solutions for those on career breaks and create sponsorship programs that cater to women from diverse backgrounds. All leaders should commit to these actions.
Check out this reflection piece in Personnel Today by CMI's head of policy, Daisy Hooper, for more practical examples.
Plus, don't forget you can still reserve your online place at the CMI Women conference, which will take place on 16 May. The inaugural conference last year was full of brilliant insights from so many great speakers and participants – and will be a great forum to discuss how we can drive gender equality forwards. Don't miss out!
Apprenticeships
Apprenticeships were in the news again this week, as the Financial Times explored the concerns that the increase in apprenticeships offered to older workers is causing younger employees to be excluded from the UK government's training initiative. 
The story featured our head of policy, Daisy Hooper, who disputed this notion and contended that apprenticeships aimed at high-skilled workers are essential for enhancing the labour force's skills in critical areas like management – whatever someone's age. 
CMI changing the lives of learners
Last year, as part of CMI's 75th anniversary, we launched a bursary for 75 people to receive up to £1,000 per year to support their management and leadership training. We caught up with three of them – Keji Moses, Daniel Chapman and Folashade Bakare – who started their courses in September. They updated us on how they're getting on and how their lives have been transformed – have a read here!
Kind regards,
Ian
You might also like these posts on this topic:
Don't miss out - get notified of new content
Sign-up to become a Friend of CMI to recieve our free newsletter for a regular round-up of our latest insight and guidance.
CMI members always see more. For the widest selection of content, including CPD tools and multimedia resources, check out how to get involved with CMI membership.