Article:
CMI Highlights – 22 February 2023
Wednesday 22 February 2023
Focus on National Apprenticeships Week, the gender pay gap and getting older people back to work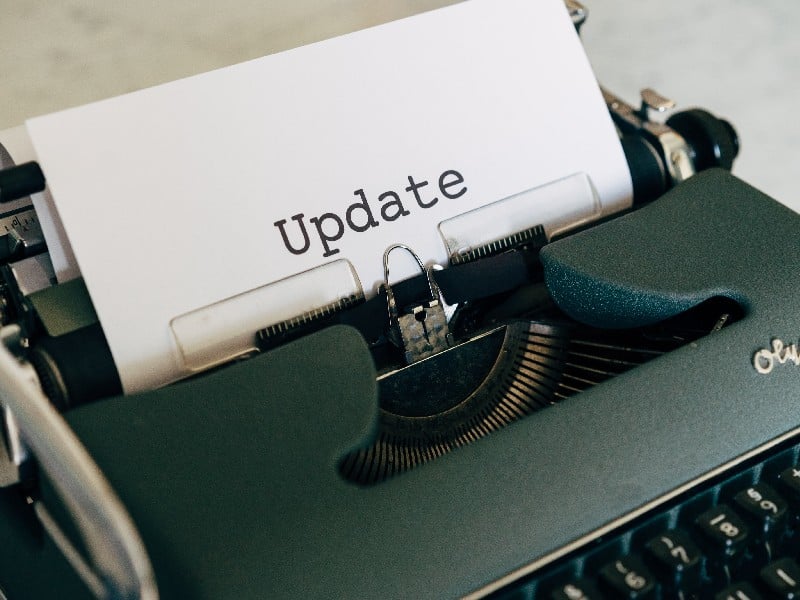 Dear all,
As part of National Apprenticeships Week, on 9 February CMI hosted a fantastic event in celebration of apprenticeships at County Hall to highlight their significant impact on both learners and organisations. 
We heard from CMI's patron, HRH The Countess of Wessex GCVO; CMI's 2022 Gold Medal Winner, Dame Sharon White DBE; and the secretary of state for education, Gillian Keegan MP – and learned of some first-hand positive experiences of apprenticeships, from both apprentices and employers.
The Times captured some highlights of the evening and CMI's director of policy Anthony Painter reflected on the event in FE News, touching on the key takeaways from the panel discussions.
Coming up…
We are very excited about the upcoming Annual Crystal Lecture at the University of Wolverhampton on 2 March, "The Future is Accessible". This will be delivered by multi-award-winning inclusion specialist and social entrepreneur Shani Dhanda, one of the UK's most influential disabled people who featured on BBC's 100 Women List of 2020. 
Besides learning more about intersectionality and inclusion, you will come away with effective tools to interact more confidently with disabled colleagues. This event also features the presentation of the prestigious CMI Rosebowl Award to the University's top MBA dissertation. Reserve your spot via Eventbrite here.
You can also join us at CMI's London office on 22 March to hear our CEO Ann Francke OBE in conversation with fellow female authors who have pioneered new ways of thinking at Procter & Gamble during their careers: Sophie Devonshire, Helen Tupper and Florence Guesnet. If you're not local to London, please join us online for what promises to be a riveting discussion.
Class of 2003 meets Class of 2023
Can you believe it's more than 20 years since CMI received our Royal Charter and awarded the first CMgr accreditations? We spoke with one of the first ever Chartered Managers, David Parsonage CMgr, and a Chartered newcomer, Ryan Venner CMgr, to compare their leadership journeys and their top management tips. Do give it a read!
Getting older people back to work
CMI's research on the attitudes of organisations towards older workers continues to be picked up across the media, including The Sunday Times, Times Radio and Jeremy Vine on 5. Chancellor Jeremy Hunt is urging older people to return to the workforce to help boost the UK's economy and tackle skills shortages. Commentators from a number of industries – from motor retail to media planning – have shared views on this important subject. 
CMI's head of policy, Daisy Hooper, spoke on Manx Radio about the role of managers in leading a culture change towards older workers, and how appropriate training can feed into this.
Gender Pay Gap
Did you know that almost eight in ten employers reported a gender pay gap in favour of men in 2021? And that for almost three in ten employers this gap was 20% or more? 
With International Women's Day coming up and the Gender Pay Gap (GPG) reporting deadline edging closer, we have shone the spotlight on the Gender Pay Gap, why it exists and what you can do about it. Also, explore the Close your Gender Pay Gap toolkit from CMI and the Equality and Human Rights Commission to find even more recommended ideas for action.
More fresh stories from CMI this week
Have a brilliant week.
Kind regards,
Ian
You might also like these posts on this topic:
Don't miss out - get notified of new content
Sign-up to become a Friend of CMI to recieve our free newsletter for a regular round-up of our latest insight and guidance.
CMI members always see more. For the widest selection of content, including CPD tools and multimedia resources, check out how to get involved with CMI membership.