Consultation Response:
Businesses and Brexit Preparedness: CMI Response
Tuesday 01 December 2020
Through regular engagement with our members, CMI continues to collect evidence on managers' preparedness for Brexit, and regularly shares this insight with policy-makers to inform national policy. Read the CMI Submission to BEIS Select Committee Inquiry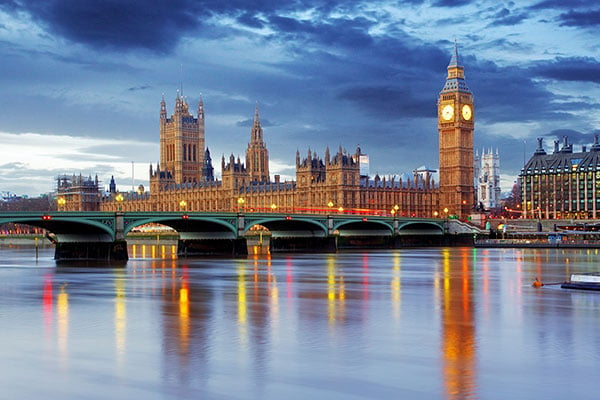 Businesses have had to endure unprecedented amounts of change and uncertainty throughout 2020 as a result of the pandemic. For many, this will have interrupted planning for the end of the Brexit transition period, either through staffing disruption or having to use up Brexit stockpiles. Encouragingly, our research found that despite these challenges the majority of organisations are confident they are prepared for the end of the transition period and for a no deal scenario if this were to happen. But this is by no means universal.
Download and read our November 2020 submission to the Business, Energy and Industrial Strategy Select Committee inquiry on Business and Brexit Preparedness, for CMI's latest data insights on Brexit preparations.
CMI's Brexit Hub
As the Brexit transition period comes to an end, check out our resources for leading through new challenges and opportunities. CMI's Brexit Hub is here to provide practical guidance to support managers in leading their teams and organisation through this change.
Brexit Hub
You might also like these posts on this topic:
Don't miss out - get notified of new content
Sign-up to become a Friend of CMI to recieve our free newsletter for a regular round-up of our latest insight and guidance.
CMI members always see more. For the widest selection of content, including CPD tools and multimedia resources, check out how to get involved with CMI membership.